Welcome to Thinking Outside the Box,
a CJ&S Consulting Ltd. website!
Through our Rent-to-Own program, we help individuals and families who are unable to qualify for a mortgage through traditional lenders. We work with our clients to build the credit and equity needed to realize the dream of home ownership.
We partner with investors, real estate and mortgage professionals to put together win-win deals for all involved.
Tenant-Buyers
Yes, learn that term, and start to think of yourself as a future home owner.  Bad credit?  No credit?  Self-employed?  Recent immigrant?  Recently divorced?  Previous bankruptcy or foreclosure?  Find out how we can help even when the banks said NO!  Follow our step by step Home Ownership Preparation Program!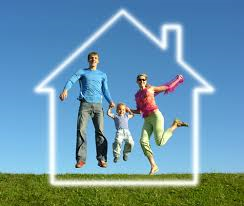 Investors
Find out how you can earn better returns by investing in real estate, with a clear exit strategy, while helping someone achieve the dream of home ownership.  This truly is one of the feel good win-win investment opportunities!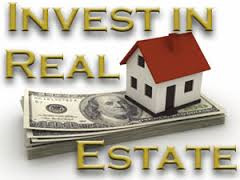 Landlords and Home Owners
Wanting to sell?  Find out how Rent-to-Own can be your solution!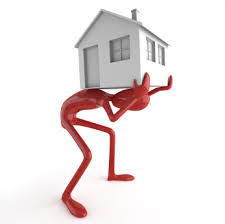 Real Estate and Mortgage Professionals
We help turn dead deals around!  Find out how to work with us to give your clients more options for home ownership.