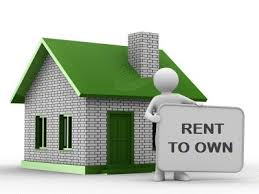 Rent-to-own is nothing more than renting with the option to buy. The deal is setup using an Occupancy Agreement (lease) and an Option to Purchase Agreement.  With rent-to-own, the tenant-buyer has the option to purchase the home at a pre-determined price within a given period of time.
Rent-to-own is also commonly known as lease to own or lease option.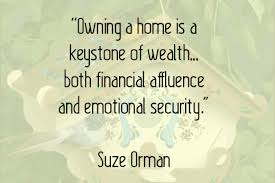 Benefits of Rent to Own
There are several benefits of rent to own, but the biggest benefit to the tenant-buyer is that we are often able to help them realize the dream of home ownership even when the banks have turned them down. With rent-to-own programs, the tenant-buyer can:
Build equity (through the initial option consideration and monthly option credits);
Build sweat equity (through building improvements);
Take time to repair/establish credit.
How Does Rent to Own Work?
With one of our partner mortgage professionals, we assess the tenant-buyer's current situation, and determine what they will qualify for after completing our Home Ownership Preparation Program.
With one of our partner real estate professionals, the tenant-buyer selects a homes that will meet their requirements, and that they will be able to afford.
We negotiate the purchase of one of the selected homes.
The tenant-buyer puts forward a small option consideration, usually about 3% of the purchase price of the home.  This is credited towards the purchase price at the end of the program.
The tenant-buyer makes monthly payments and a portion of each payment accumulates additional credit towards the purchase price when they purchase.
During the rent-to-own program the tenant-buyer works to establish or repair their credit.
At the end of the program the tenant-buyer applies for financing through one of our partner mortgage professionals.
With the accumulated credits for the down payment and a mortgage pre-approval, the tenant-buyer purchases the home and officially becomes a homeowner!